HEATING SERVICE COMPANY AUSTIN
Stay Comfortable All Year Long
Whether your heater needs a minor fix, is old and needs replacement, or requires regular maintenance, our licensed and trained HVAC experts have the solution to keep your home or office comfortable all year long. 
Our team of HVAC professionals, with over 25 years of experience, are available for prompt and affordable heating service repairs throughout Austin, Anderson Mill, Bee Cave, Cedar Park, Georgetown, Hutto, Jonestown, Lago Vista, Lakeway, Leander, Oak Hill, Pflugerville, Round Rock, Westlake Texas. Read our Heating Service Company Austin, TX reviews.
Detection of a funny smell/gas odor.

Furnace runs all the time.

The furnace is making odd noises,
The furnace runs constantly.

The system cycles on and off rapidly.

You are experiencing high utility bills.
Blower fan continues to run.

You have a furnace that is more than 10 years old.

There is a lack of comfort in your home.

Circuit breaker/fuse controlling the furnace is tripped/blown.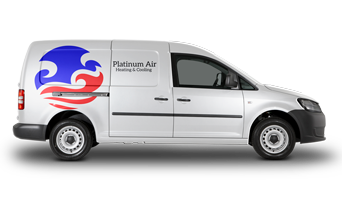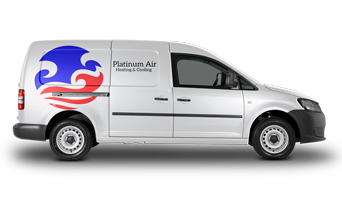 HEATING SERVICE COMPANY AUSTIN
Emergency Heating and Air Conditioning Service
512-580-0979
SIGN UP FOR OFFERS
Get tips, offers, and seasonal offers delivered to your inbox.










Our team of air conditioning repair, Austin, TX, experts have been keeping homeowners comfortable since 1995.
"We recently had both air conditioners replaced in our 12-year-old 2 story home. We had several Air Conditioning companies provide us with bids to replace the units. While I was getting over the "sticker shock" a friend suggested Platinum Air. Jeff, the person that came out to give us a quote, was so thorough and knowledgeable about the do's and don'ts about home Air Conditioning that we went with them. I have to say that I couldn't be more pleased! The installation crew arrived on time and were ready to go. They installed the new equipment and took the old away. They left the area clean and tidy. When the system was started up, the Technician walked us through the entire set up. He took the time to show us special features of the controls; some of which we would have never even thought of using. The control is a Wi-Fi-based control which provides us many options. By the time the Technician left, we were very comfortable with the controls. The humidity and temperature are controlled so much better than with our old unit and the utility bill is now lower. I would recommend this company to anyone without reservation."
Dave
"They have serviced my home A/C unit for over 8 years, and I am always impressed by their level of professionalism. They are always quick to respond, and I know they will get the job done right."
EZ
"Spring is here and of course our AC went out in the middle of the night. We called them on a recommendation from a friend in the morning and they came out right away and fixed our air conditioner. Best AC repair company in Austin in my honest opinion."
Courtney
"Such a great company to work with. They are always courteous, professional and get the job done quickly. If you need air conditioning repair, I highly recommend these guys! Thanks for your help!"
Karen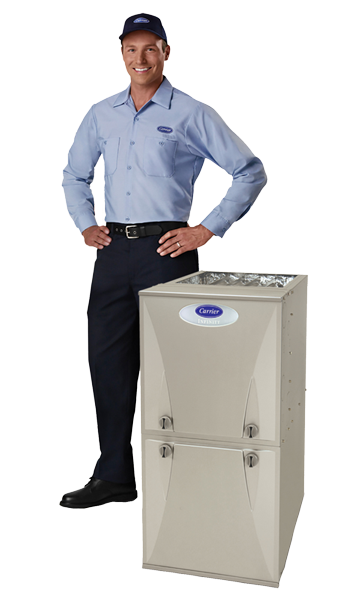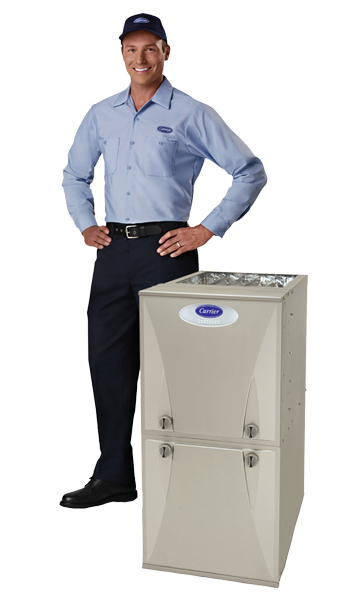 CARRIER FACTORY AUTHORIZED DEALER
WE SERVICE ALL HVAC MAKES AND MODELS
Heating Service Company
Austin, TX
We help homeowners in these Austin, TX neighborhoods stay comfortable all year long
78727, 78728, 78729, 78758, 78759, 78747, 78753, 78754, 78757, 78744, 78752, 78723, 78721, 78724, 78702, 78722, 78751, 78756, 78731, 78750, 78703, 78704, 78741, 78742, 78733, 78745, 78717, 78726, 78750, 78735, 78736, 78737, 78738, 78748, 78749, 78738, 78738, 78746, 78734, 78613, 78641, 78660, 78664, 78665, 78681, 78680, 78634, 78626, 78627, 78628, 78633, 78645, 78645,