AC REPLACEMENT INSTALLATION
Repair Or Replace Your Heating or AC System?
We'll take the stress out of making decisions about your heating or air conditioning system. This is always a difficult decision. On the one hand, you don't want to spend money on a new HVAC system, but on the other hand, you don't want to throw good money after bad. Which way should you go? It really boils down to the condition and age of theAC or heating system.
If you have been keeping your HVAC equipment properly maintained by a licensed air conditioning technician, then perhaps the current repair is isolated to a single, simple problem and not indicative of a major or potentially recurring issue. In this case, it might make sense to repair and fix the problem. We'll help you make the best decision to keep you comfortable and save money on utilities. 
Schedule an in-home consultation to meet with our HVAC experts.
AC Replacement Installation
in AUSTIN, TEXAS
512-580-0979
SIGN UP FOR OFFERS
Get tips, offers, and seasonal offers delivered to your inbox.
Our team of air conditioning repair, Austin, TX, experts have been keeping homeowners comfortable since 1995.
"We recently had both air conditioners replaced in our 12-year-old 2 story home. We had several Air Conditioning companies provide us with bids to replace the units. While I was getting over the "sticker shock" a friend suggested Platinum Air. Jeff, the person that came out to give us a quote, was so thorough and knowledgeable about the do's and don'ts about home Air Conditioning that we went with them. I have to say that I couldn't be more pleased! The installation crew arrived on time and were ready to go. They installed the new equipment and took the old away. They left the area clean and tidy. When the system was started up, the Technician walked us through the entire set up. He took the time to show us special features of the controls; some of which we would have never even thought of using. The control is a Wi-Fi-based control which provides us many options. By the time the Technician left, we were very comfortable with the controls. The humidity and temperature are controlled so much better than with our old unit and the utility bill is now lower. I would recommend this company to anyone without reservation."
Dave
"They have serviced my home A/C unit for over 8 years, and I am always impressed by their level of professionalism. They are always quick to respond, and I know they will get the job done right."
EZ
"Spring is here and of course our AC went out in the middle of the night. We called them on a recommendation from a friend in the morning and they came out right away and fixed our air conditioner. Best AC repair company in Austin in my honest opinion."
Courtney
"Such a great company to work with. They are always courteous, professional and get the job done quickly. If you need air conditioning repair, I highly recommend these guys! Thanks for your help!"
Karen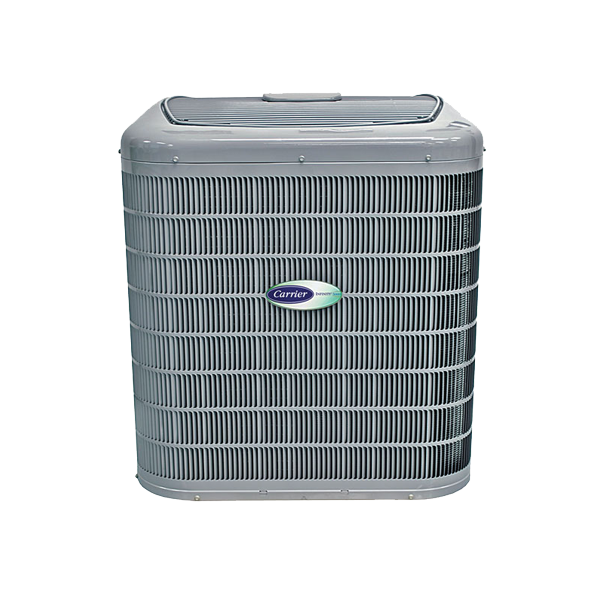 CARRIER FACTORY AUTHORIZED DEALER
WE SERVICE ALL HVAC MAKES AND MODELS
AC
Replacement Installation
We help homeowners in these Austin, TX neighborhoods stay cool and comfortable.
78727, 78728, 78729, 78758, 78759, 78747, 78753, 78754, 78757, 78744, 78752, 78723, 78721, 78724, 78702, 78722, 78751, 78756, 78731, 78750, 78703, 78704, 78741, 78742, 78733, 78745, 78717, 78726, 78750, 78735, 78736, 78737, 78738, 78748, 78749, 78738, 78738, 78746, 78734, 78613, 78641, 78660, 78664, 78665, 78681, 78680, 78634, 78626, 78627, 78628, 78633, 78645, 78645,